Foolproof dates to help you fall in love
Valentine's day is quickly approaching, and for students, sometimes it's difficult to come up with affordable and easy date ideas. Whether you're just getting to know that special someone or you're in a long-term relationship, here are eleven on-campus date ideas to inspire your romance.
Head to Soup Supper for a dinner date (every Tuesday).
You'll be surrounded by all your friends – how romantic.
Go to a Campus Rec. event together.
Nothing is more romantic than sweat.
Book a group room.
Midterm season is coming up, so spend time studying together. Tip: don't get distracted.
Go to the climbing wall.
You might realize you'd much rather date Climbing Wall Cam.
Walk across the pedway holding hands.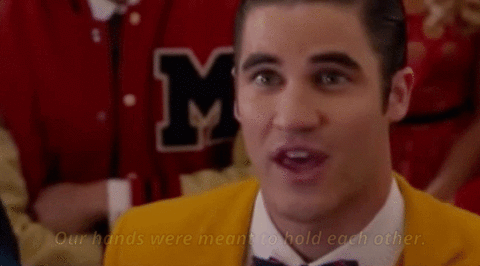 Nobody will bother you.
Visit Hutch and cuddle him together.
You'll realize your partner isn't as good at cuddling as Hutch, and you'll break up with them immediately.
Get tickets for an upcoming Lougheed show or concert.
Probably the only good idea on this list.
Go to an ASA meeting on a Wednesday and argue over student politics.
Just make sure it doesn't destroy your relationship.
Grab a hot drink from Monica's and cuddle by a fireplace in the forum.
Everyone around you will be jealous.
     10. Run against each other in the ASA election.
You'll either overcome adversity or learn that relationships suck.
Share a meal in the cafeteria.
Find the menu here.
And finally, if you don't like any of these ideas, just drive to Edmonton.