Costume ideas for Augustana's Enchanted Forest Winter Formal  
It's that time again. Formal is quickly approaching and it's never easy to decide what to wear to one of the most important ASA events of the year.
We want you to be the most enchanting attendee, so here are some costume ideas for you:
Elf
Long hair and large ears – you're sure to impress the Lord of the Rings fan in the crowd.
Woodland Creature
Oh, dear…
Disney character
There are lots of Disney characters that interact with enchanted forests.
Tree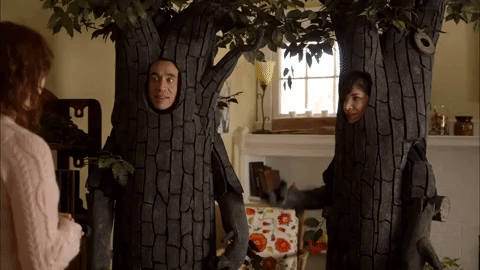 There are lots of trees in enchanted forests. Even better, your group of friends could go as a forest!
Fairy
All you need is a nice outfit and some wings.
Insect
There are bugs in every forest, enchanted or not.
Minotaur
If you want to be left alone on the dancefloor, dressing up as a minotaur would probably help.
Unicorn
You'll be uni-que.
Witch
There are good and evil witches in every enchanted forest.
Mushroom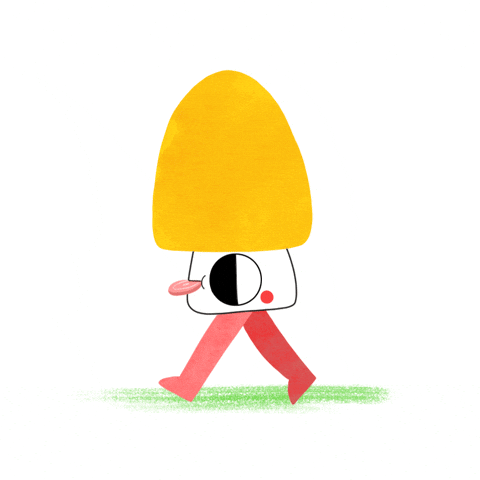 Probably the cutest idea.